Inside the Computer Society
Upcoming Conferences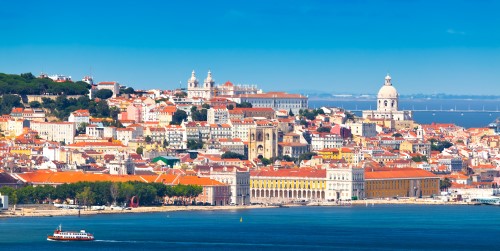 Since 1993, the IEEE Virtual Reality conference has been the premier international venue for the presentation of research results in the broad area of virtual reality (VR). Similarly, the IEEE Symposium on 3D User Interfaces (3DUI), which started as a workshop at IEEE VR in 2004, has become the prem...
27-01
Mar
The 34th International Conference on VLSI Design (VLSID 2021) is the premium global event held in India in the field of VLSI design, bringing together stakeholders that includes academia, industry, R&D houses and policy makers in the field of hardware and software system design, verification, test, ...
20-24
Feb
IPDPS is an international forum for engineers and scientists from around the world to present their latest research findings in all aspects of parallel computation. In addition to technical sessions of submitted paper presentations, the meeting offers workshops, tutorials, and commercial presentatio...
17-21
May
Trending from the Computer Society Digital Library